A menu for the "Carnival Mushroom Festival" in Nanjing may look like this:
当你走进南京街边的一家饭店
他们家的"狂欢菌子节"套餐如下: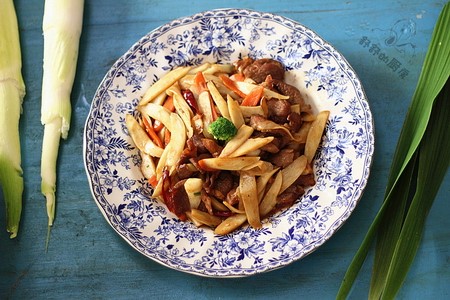 请至少选择五道菜,并写出所用食材的一份完整的分类表(从域Domain、界Kingdom到属Genus,还要猜测种Species),列出这些食物的来源。原核生物是否出现在你的名单上?
公共数据库中哪些生物的核心核苷酸序列最多?列出所有这些生物体的基因组大小,并列出这些基因组发表时的主要参考文献。你也可以关注对这些生物的基因组进行测序的主要原因是什么以及基因组研究的主要发现是什么。
如果你不喜欢上面的菜单,而你更喜欢当地的厨房,可以使用你上一餐喜欢的食物,但要像餐厅的标准菜单那样提供它的图像和描述。
Please choose at least five dishes and write a complete classification table of the ingredients used (from the Domain o life to the species or genus), listing the sources of these foods. Do prokaryotes appear on your list?
Which organisms have the most core nucleotide sequences in the public database?
List the genome sizes of all these organisms, and list the primary references to when these genomes were published.
You can also pay attention to the main reasons for sequencing the genomes of these organisms and the main findings of genome research.
If you do not like the menu above, and you prefer your local kitchen, you can use the food you liked for your last meal, but provide its image and description like the restaurant's standard menu.